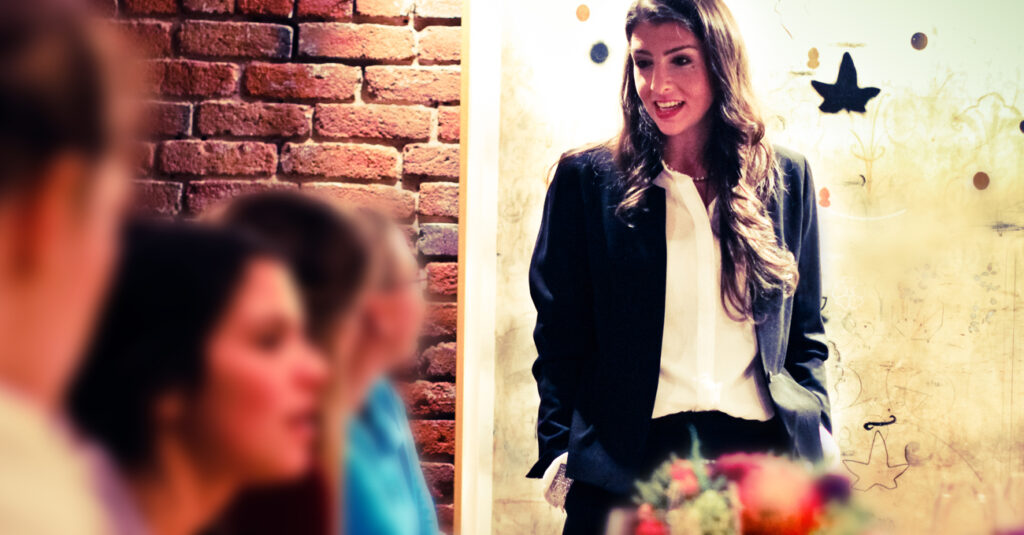 There's no party like an egg freezing party
---
A life-changing fertility class
JOIN A CLASS
HOST A ZOOM PARTY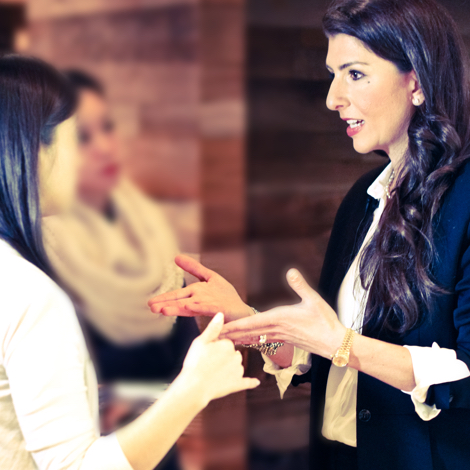 What exactly is an
'Egg Freezing Party'?
Dr Aimee began hosting Egg Freezing Parties in 2014 as a way for friends to gather and learn about their fertility options. Plus drink cocktails, chitchat, you know. 
In 2020, she's taken the Egg Freezing Party online so you can learn about egg freezing over Zoom. Sure, you can google egg freezing, but there's nothing like having a renowned fertility specialist take you through the process and answer your questions in real time. You'll also have a chance to interact with other like-minded women. To get specific, here are more details about what you'll learn.
Pick your way to party online
Dr Aimee has taken the party online with two options:
Attend a class
Sign up to join one of the pre-scheduled egg freezing classes. These live, online Zoom with Dr. Aimee are limited to a small number of attendees so you can make the most of this fun, informative and interactive experience.
-a live 60-minute class with a group of like minded people wanting to learn about Egg Freezing, hosted live by Dr. Aimee
-a Q&A session in that same class where you can ask your questions of Dr. Aimee
-immediate access to 25 videos about Egg Freezing and your fertility, to watch at your leisure
-instructions on how to set up your very own fertility binder so you can keep literal tabs on all of your fertility info, test results, and questions
You'll get real-time access to one of the world's foremost fertility experts, access to a live call with Dr. Aimee, and watch at your leisure access to information about your fertility and Egg Freezing.
It's a great choice if you want to dive in right now on your own, and learn about Egg Freezing.
Host your own party on Zoom
Throw your own private party on Zoom with Dr. Aimee as your special guest. You and your hand-picked list of friends will enjoy:
-a live 60-minute session with the Egg Whisperer herself
-a super-chic Egg Whisperer t-shirt, matching tote bag, and a copy of The Egg Freezing Book by Dr. Julie Lamb, which will be mailed before the party
-a coupon for a free online class of at The Egg Whisperer School
-a 10% discount on a fertility awareness test at a location near you
To recap, you'll get real-time access to one of the world's foremost fertility experts, the awesome goodie bag, and special discounts for $40 per guest (minimum of 10).
Please bring your curiosity, anecdotes and drink of choice!
What is an Egg Freezing Party?
To get an even better idea of what Egg Freezing Parties are all about, watch Dr. Aimee explain it herself.

Want more?
---
Take charge of learning about your fertility health here and now with "5 things to do for your fertility today"